Services
COACHING   
Executive coaching, Business coaching, Team coaching, Private coaching, Group coaching
'I was once afraid of people saying, "Who does she  think she is?"              
Now I have the courage to stand and say, "This is who I am."        
(Oprah Winfrey)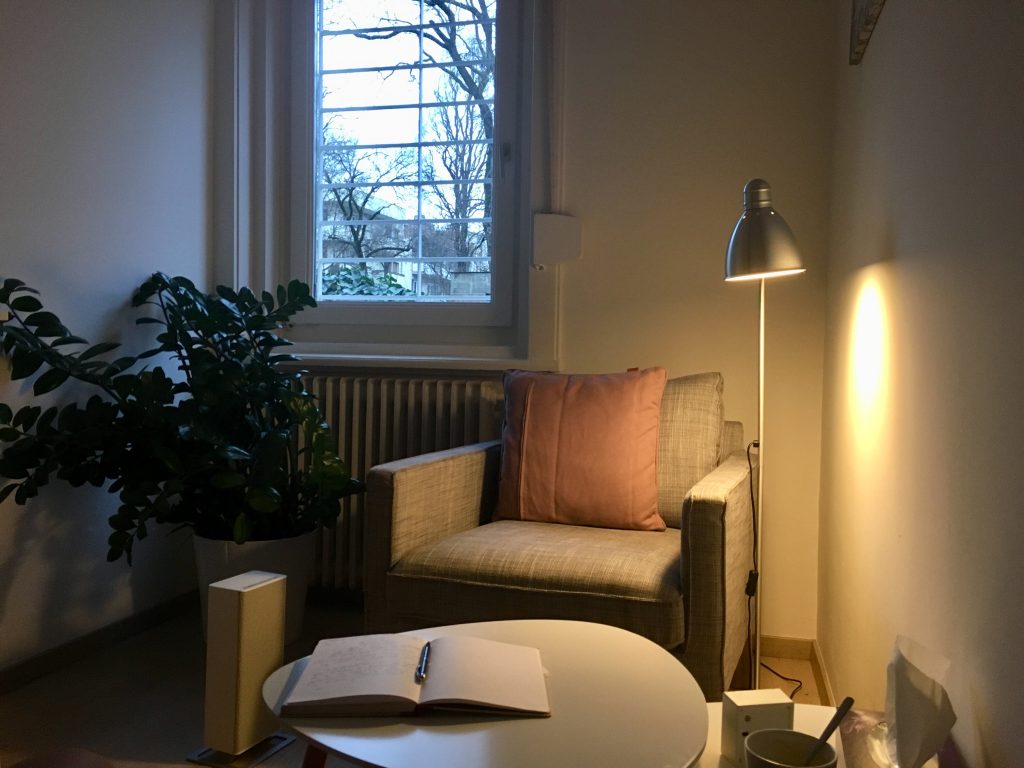 I believe the number one goal of any coaching is to help you find, accept and appreciate  who you truly are. Only after this can we work on real, long lasting change.
Whether you are a team leader, a manager, a CEO or a mother of 2 –  from time to time we all face challenges, dilemmas, tough decisions, we might feel stuck, uncertain or lost or are ready for a new challenge, a new task, a new responsibility.
Coaching is an effective way to assist you in such situations. It facilitates finding your own solutions, determining and implementing the changes you want to make, weighing all your options and choosing the most favorable one or reaching the results and the goals you have set for yourself.
I like to start a coaching process with a psychometric test because in my experience it gives us a good foundation for the coaching work, a nice roadmap to see where we are, what is working great and where could we go to be even better.
After a free initial consultation the cost of the test plus a 2 hour feedback is 60,000HUF/200 Euros.
In Business coaching you will deal first and foremost with issues at work, but since – in life and in coaching – it is impossible to separate the private you from the professional you, we will always deal with whatever needs to be addressed at the moment of the session. Our goal is to make your professional life a success and your everyday working experience as close to FLOW as possible.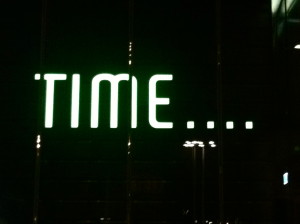 Executive coaching is about discovering and sharpening your leadership skills. Addressing your doubts, questions, fears or insecurities – trust me, we all have them – within the safe and confidential framework of the coaching session, so by the time you step into your leadership role you have the confidence and Personal Presence (see below) that makes you a successful and respected leader.
Team coaching has become popular recently because it is a cost effective and successful way of developing high performing teams in a relatively short amount of time. In a typical team coaching session we focus on the team members individually while never losing sight of the needs of the invisible presence of the TEAM. Just as we achieve more in teamwork than the sum of our individual achievements, a team is also more that just the sum of its members.
Specialty Coaching Products
Walk-the-talk coaching – Coaching is not only an interactive, but also a dynamic process. I have found, that physical movement during a coaching conversation enhances the flow of energy and adds to the effectiveness of the dialogue. I recommend this to busy executives, who are constantly tied up in meetings and negotiations. Getting out of the office and walking in nature can free your thinking and lift your limitations, and it allows you to come up with a wealth of fresh and liberating thoughts that then lead to creative and effective solutions. Short on time? Combine coaching with some brisk walking and see just how productive you can be!
MyStyleCoaching – A coaching process focusing specifically on your personal style and esthetic signature. Are you ready to develop your signature style, to find the esthetics that suit your personality, your business, your target audience? During MyStyleCoaching we focus on getting to know you and your inner beauty, so we can then find the kind of harmony in appearance, presence and even lifestyle, that suits you the best. Whether you are looking to develop your personal website, decorate your store or simply find your style in clothing, interior design or decorations,
CONTACT me for a FREE consultation!
TRAINING  
Leadership development;  Leadership communication;  Coaching in the        organization; Coaching style leadership training; Communication skills training;  Facilitating cooperation; Team building; Presentation techniques; Positive-  Relationship-strengthening  communication; Conflict resolution techniques;    

Training is a great way to develop skills and improve cooperation and communication within a team or group. In a short time, usually a day or two, we focus on a limited number of issues and use experiential learning techniques to develop and sharpen the  skills we want to improve, to adapt the behavior we have decided to build into our repertoire. However, in my experience, the change is only sustainable if there is some follow-up activity, such as short follow-up meetings or a series of coaching sessions to help reflect on the behavioral changes and keep the process active. Without the follow-up a training day may be fun, informative and even inspirational,  but the desired changes will not be sustainable.
Specialty Training Products                                                                             
Relationship Strengthening Communication – One of my personal favorites when it comes to trainings is the Relationship Strengthening Communication Training, where we learn and practice techniques developed and described in the '70-s by Dr. Thomas Gordon, and which are still the best instruments  for bridging the communication gap. Whether the focus is on conflict resolution, improving communication or developing cooperation in a team, these methods are simple to learn, lots of fun to practice and really effective when put to use in everyday situations. I combine this technique with certain elements of Transactional Analysis, which really helps people understand how human beings work and where the problem, the conflict might be coming from.  I have found, that these two approaches combined can be truly helpful when dealing with such issues, especially in a organization, in a business environment.
                Duration: 2×2 full days with minimum 1 month in between
"Who am I?" – Personal Presence Training
What are you communicating to your team about your leadership competencies when you enter the room?
How is your Personal Presence serving you in a difficult situation?
How do you want to show up for that important presentation?
What do you want the participants to see, feel, understand and experience when you enter the room for the board meeting?
What do you need to feel and experience inside in order to show up and be successful on the outside
Having and showing the right quality of Personal Presence is essential in any professional situation, whether you have to give a presentation, negotiate or simply be a powerful and effective leader. In this training we work individually on who you are, what experiences serve you in these situations, where are your resources and how can you access them. Most importantly we will work on your Personal Presence, developing it to be as powerful as you need it to be for that special event, that challenging performance or those everyday situations, where you have to show up as a leader.