About me
Amina – the name has its origins in the Arabic language, the meaning is "honest, trustworthy". My parents named me Amina because I was born in Nigeria, where this name was very popular. They found it sounds good both in English and Hungarian, so I received it as a reminder of my origins. So far, it hasn't let me down!
After having spent 16 years in the US, I currently live and work in Budapest, Hungary. I have three children who are now young adults trying to find their own passion and path in life.
Photography is my main hobby, you will probably come across some of my photos as you become a client, I like to use pictures in coaching. I also love to take long walks, listen to music- mostly jazz – read and enjoy the company of my friends and family.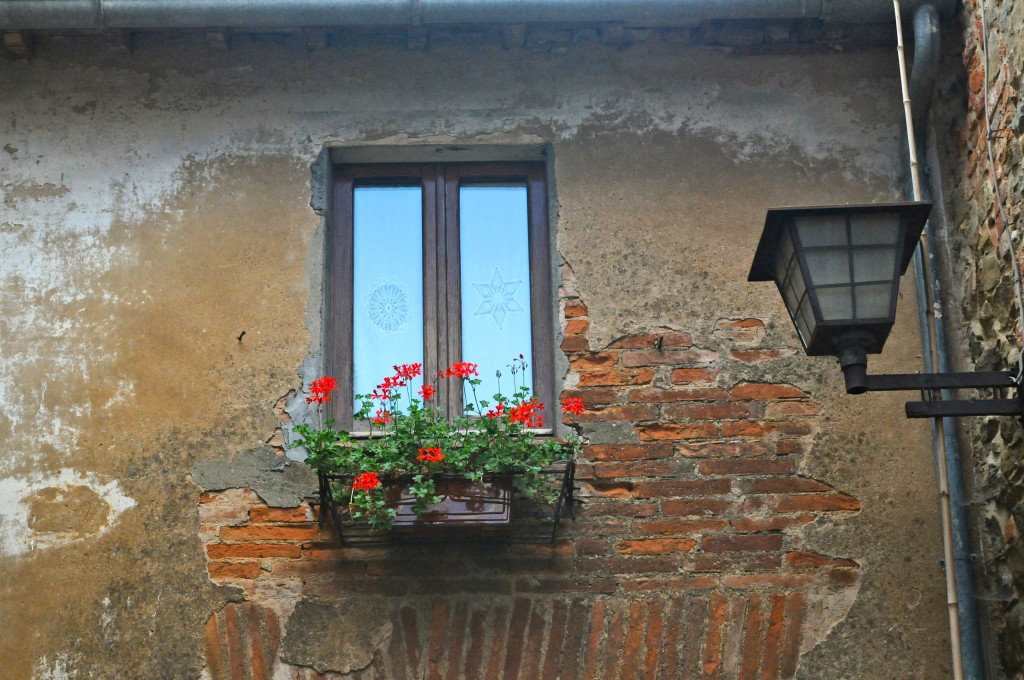 Running and hot joga are my main forms of exercise, both of which recharge my body and mind at the same time,  thereby giving me lots of fresh energy.  They both require self motivation and a certain amount of self discipline, two personality traits I continuously have to work at.
This helps me keep my slogan – Make an effort, Not an excuse! – always in perspective.
My Mission
My mission is to help my clients – mostly millennial and gen X executives, leaders and professionals – to connect with themselves, identify and accept who they really are, so they can step into their strengths, find their own solutions and above all communicate in an effective way that supports their personal and professional goals while reaffirming their relationships.
I firmly believe in the power of CONNECTION and CONVERSATION set within the framework of an I'm OK – You're OK partnership, which constitutes the basis of my coaching work. 
My professional background at a quick glance:
ACCREDITATION
Professional Certified Coach / Accredited by the International Coach Federation
EDUCATION
LOD – Leading Out of Drama – Certified Trainer (Next Element)
Systemic Team Coaching Certification -Academy of Executive Coaching, UK (2015)
Executive Coach Diploma – Academy of Executive Coaching, UK (2O14)
Business Coach Certification: Pro Bona Kft – Budapest
Coaching Without Borders – International workshop series, ongoing
Coach certification: Coaching Institute International – USA (Today: Fowler Wainwright International)
Interior Design: Rhodec International – London
Post graduate degree: Phd (all but dissertation) – University of Utah, Salt Lake City
Graduate degree: English and German Linguistics and Literature – ELTE in Budapest
PROFESSIONAL EXPERIENCE
Coaching/Training/Teaching
Numerous professionals as private coaching clients, reference available upon request
HBM Hungary – Leadership development program: Motivational training for leaders
DENSO English communication training
Salzgitter Kft – business English instruction & facilitation – Executive and Team Coaching – Cooperation training for regional leadership (German)
XAPT cooperation and communication training
Waberer's Logisztika Ktf – Executive Coaching,  training and business English facilitation 2009 to present
Phillips – Team building (English)
Alveola Kft – Leadership Coaching and business English facilitation 2009 to present
Delta Sales Kft – professional trainer and coach – 2010
Hungarian State Opera House – Executive Coaching
University of Utah, Department of Languages and Literature – Teaching fellow 1993-1995
FAST English – English language instruction and facilitation 1992-93
Interpreting:
Leadership Academy Budapest – 2O11-2O14
Coaching Without Boarders – Official Expert Coach Interpreter (simultaneous interpreting) – Fall 2011 to 2015
The Hungarian Opera House – Opera Europa 2010
B2000 (1989-1992)
Interpreting for various companies at business meetings, events, negotiations
For those who would like to read a more detailed description of what I have done so far, here we go:
As I mentioned above, I was born in Africa, in Nigeria. My father worked there as a doctor for 11 years, both my parents are Hungarian.
I was brought up bilingual. Since we lived in the English speaking part of the country,  the English language became my companion early on. Later I studied German in high school in Hungary and majored in English and German linguistics and literature at the Eotvos Lorand Tudomany Egyetem in Budapest. During my studies I worked partly as an English tutor, partly as an interpreter – at this time mostly in German – which was hard work but lots of fun, and I got to travel with it as well, which in those days was not so easy from a communist country. I started to notice, that communication is a skill I seem to be good at and I enjoyed using and developing it.
I moved to the US in the last year of my MA, wrote my dissertation already in Salt Lake City, Utah, and applied for a Phd program at the University of Utah. I spent 3 years in Salt Lake City at the university working as a teaching fellow at the German department and participating in the Phd program. It was wonderful, challenging, a cultural shock at first but very rewarding as time went by. I learned a lot and made some great friends.
I also got married during this time and my first daughter was born. Then we moved to Melbourne, Florida, which is a small town on the East Coast of Florida, just south of Orlando. This is where I lived for the next 14 years. I was first and formost a homemaker during that time, raising my daughter and two sons and making sure everyone's needs are well taken care of. As the kids were getting older and started to participate in various activities and later started school I quickly realised, that being a stay-at-home-mom was not meant for me. I was longing for a new kind of challenge, I felt ready to step back into the world and try myself once again.
Since I loved decorating and design, I decided together with a freind to study interior design, so we enrolled in a design school and loved every minute of it. I was lucky, because I found a part time job in a well-known studio in town, so at that point I was happy working as an interior designer 3 days a week. This allowed me to go out and do something creative, help my clients, make them happy and satisfied, and still have enough time for home and family. It was great. I also learned, that my communication skills are at least as important in the realtionship with my clients, as my design skills, if not more. Most people didn't know what they really wanted, if we were lucky they at least knew what they didn't want. But if I could communicate a certain plan to them the right way, it made them feel as if that plan was exactly what they were looking for in the first place, that I could read their thoughts. This instantly made it work.
Then I got an offer from the biggest design studio in the area, they were looking for a marketing director with an international background. I was very excited and accepted the job, organized a few great marketing events, made lots of contacts in town, but soon realized, that this position was not meant for me after all. The company didn't really need any marketing, they had more work than they new what to do with. It was just a formal status, a company this size needed to have a marketing director. I had to be there full time but had actually very little to do, which I found really frustrating, especially since there was always a lot to do at home with three growing children. So I decided to go back to being a part time designer, which I found to be much more creative and rewarding.
And then the recession hit.  The construction industry came to a screeching halt, the real estate market crashed, nobody was looking to build or decorate any more, so we designers were sitting in the studio day after day waiting for a lonely client to wonder inside. There were simply no projects, or very few, which once again made me realize this is not worth my time. I can be more useful at home than sitting in the studio, so I became a full time homemaker once again.  The problem was this did not satisfy my creative side, I was anxious to find something I could still do part time, the eternal quest of the educated and ambitious woman raising children and carrying a household.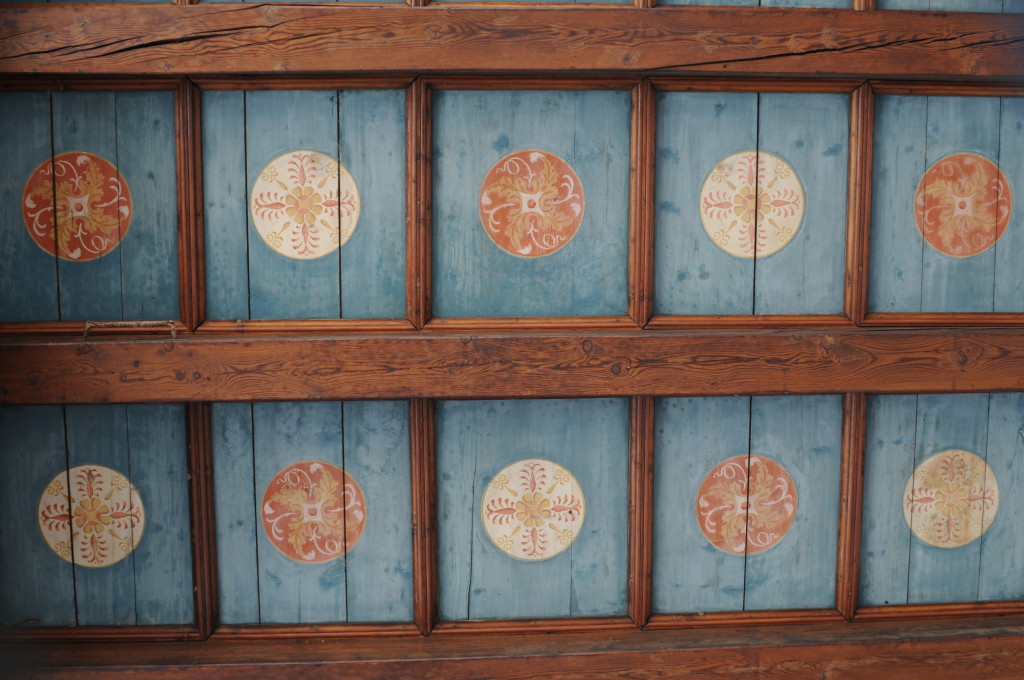 Since photography has always been a favourite hobby I thought maybe setting up a photography business would be the answere to this situation. I got a wonderful camera from my husband, took a few courses and started taking pictures more consciously of friends and family, of weddings, bridal showers, babies, tennis tournaments and lots of other events. During this time, since I was wittnessing these very personal events of people's lives they started to open up to me more and I unconsciously was acting as a coach in many of my relationships. I was asking questions and creating imaginative scenarios, helping them realize the consequences of each of their possible choices in a given situation. This seemed to really make a difference.  Through communication I could help people come to a decision or just sort through different alternatives, sometimes even get over a mental block or open up about an issue they had previously thought they were not able to talk about. Around the same time I got involved in an MLM business, which had a division that was selling products created through photography such as canvas prints, the typical photo household objects and some great quality purses. I thought this would be great for my photography, but as it turned out, there was a different reason why I had to go down this road.
This is where I first experienced the power of coaching, and it was very obvious how effective and efficient a tool it can be. It also became clear to me, that MLM marketing is not for me, and that communication is still my number one strength. So I decided to look into coaching. I first took a short life coaching course in the US. Then I moved to Hungary and found a business coaching course herein Budapest. I completed my ACC certification by the International Coach Federation and was working as a business and life coach. But I was also working as a trainer at various companies, and was teaching English communication skills to executives. In 2O14 I had the opportunity to complete an executive diploma course at the Academy of Executive Coaching, which was an amazing journey and an overall magical experience.
I am currently working with individual clients as well as with some executives and even teams. I am very interested in leadership and the way our personality appears and determines the leadership we provide.  This is true as much for the executive realm as it is for our private lives. I agree with those, who say leadership begins with ourselves, we must lead ourselves first before we can become successful in leading others.
My mission is to help you develop the leader within you, so you can step into your strengths, find your solutions and above all communicate in a very effective way that supports your goals and reaffirms your relationships.